It's a new year and the opportunities are endless for 2022, especially for inside your home, office or property! Every once in a while, it's so satisfying to bring out the best in your space by making some subtle changes, especially when wanting a new, fresh perspective and outlook on life.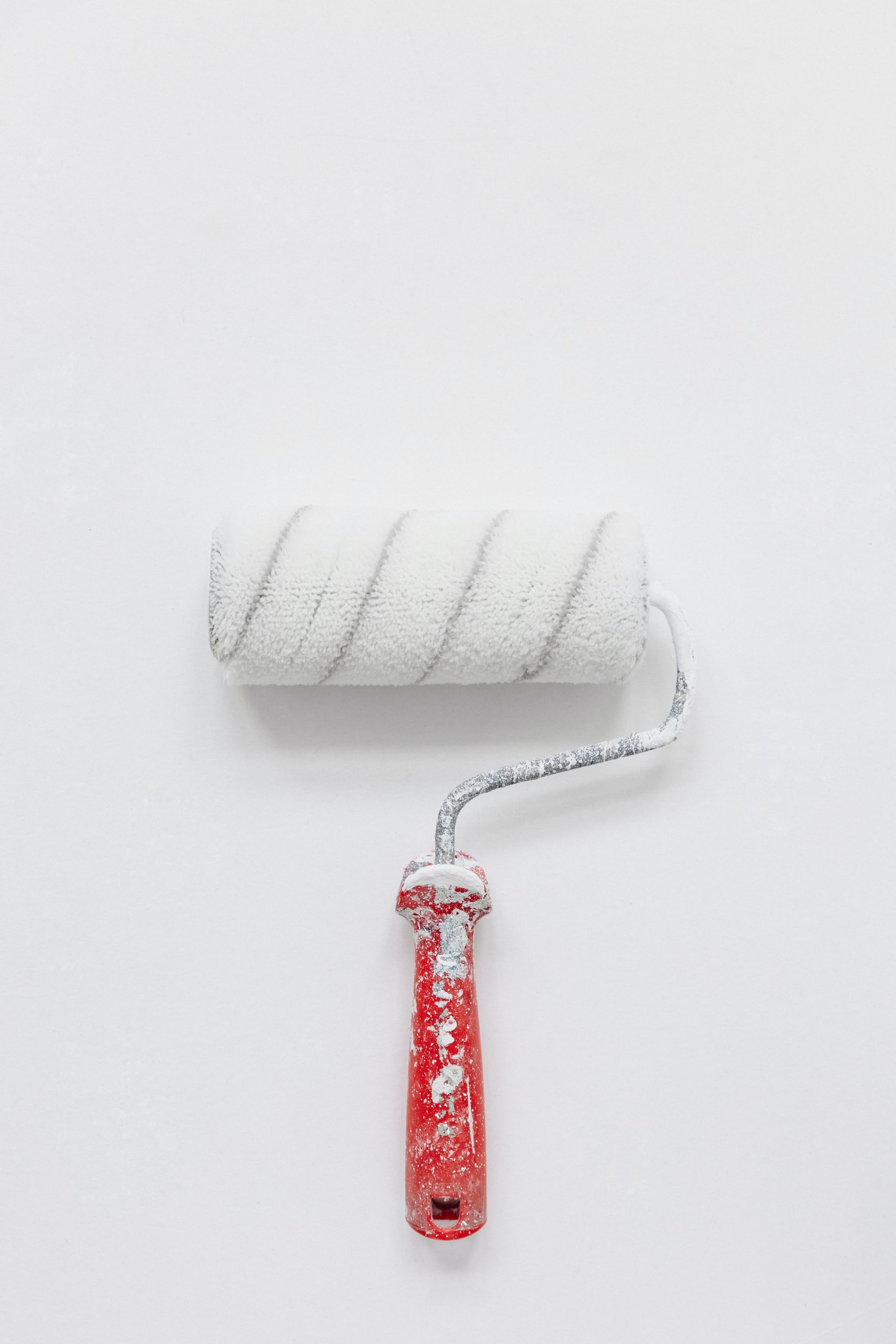 Sometimes repeating the same day, over and over, can feel like a drag. You wake up to the same walls, the same colors and the same decorations each day, and even though you love the space you inhabit, it just doesn't excite you anymore. 
All you know is that it needs something new and it needs something awesome. Oftentimes, all it takes to freshen up your perspective on your home is a new, fresh coat of PAINT. 
Imagine a life where the color you chose for your master bedroom in 2012 is finally erased from the walls and a gorgeous new layer of eggshell white is coated on the walls for a great start to a new year. You wake up in the morning refreshed as the light catches your brand new WHITE walls. 
This opens up a broad spectrum of ideas to spruce up your space; new pillows to match, new lampshades, new curtains or even a new rug to pair nicely with the brand new facelift your home just received!
Think of it this way; it doesn't have to be a main room. It could be a powder room, an office space or a kitchen! The outlook you have for your life could change, just with the swift swipe of a paint brush, and Spear Paint has your back! 
Make 2022 your year, with Spear Paint!