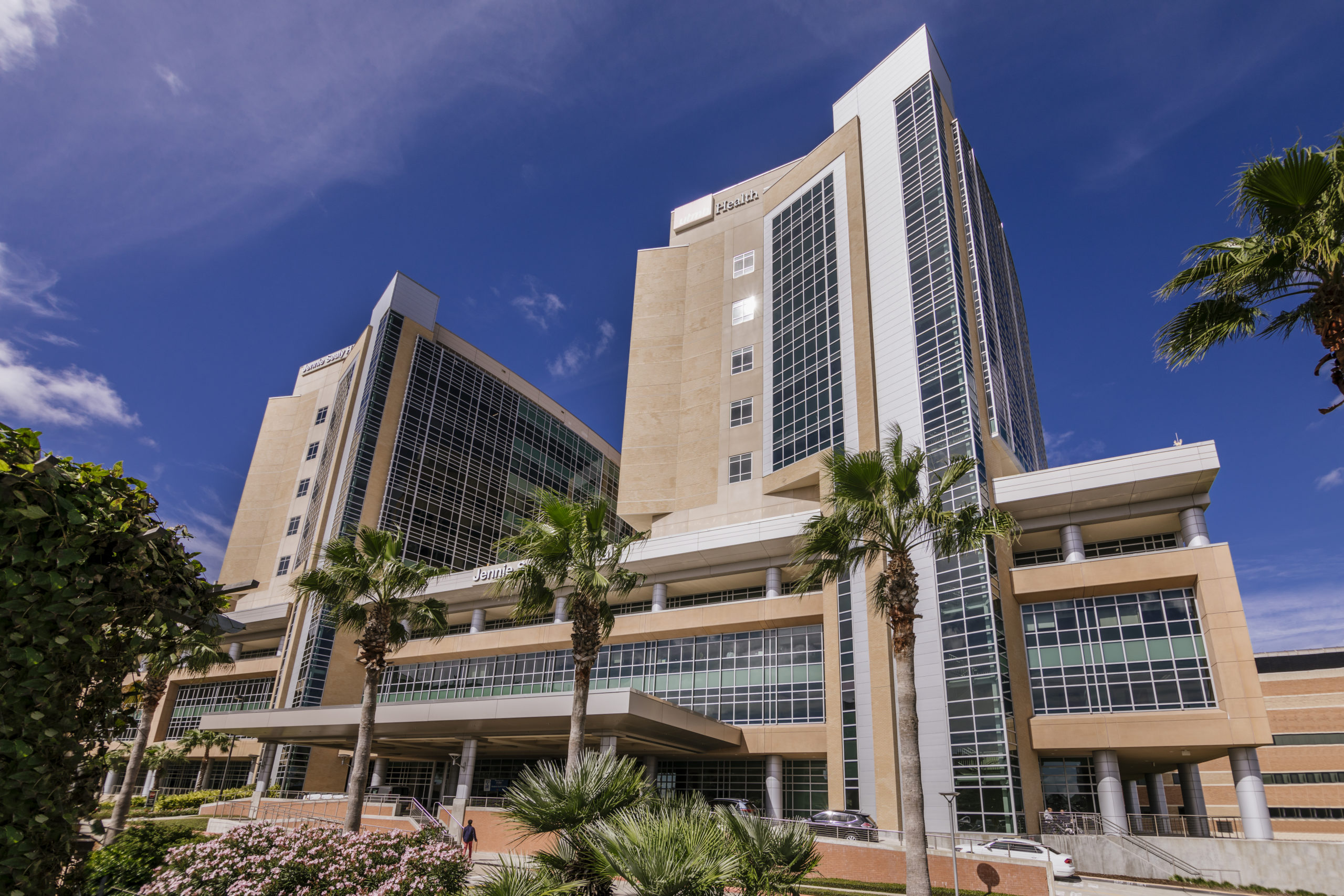 HIGH-END

COMMERCIAL DIVISION
Our Commercial Painting division participates in selective new construction, but is primarily focused on repainting and maintenance of high end commercial facilities. Spear Paint is active in the restoration of condominium and town home properties, as well as high rise condominium buildings.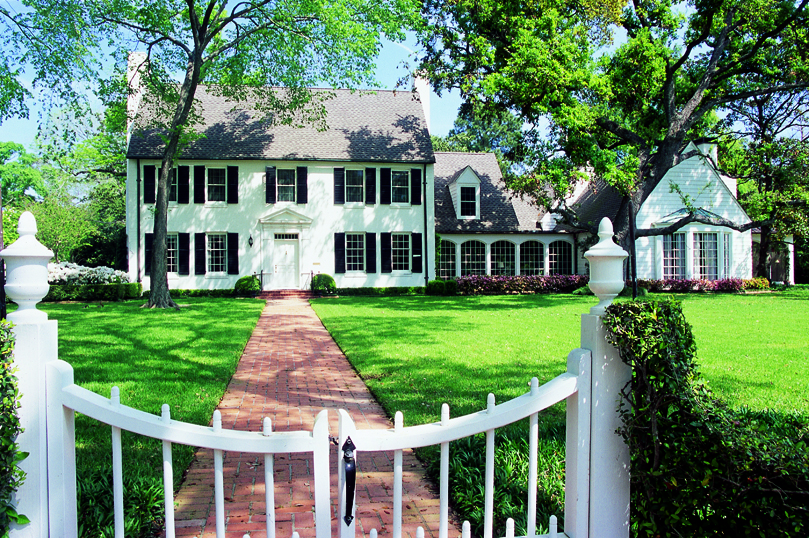 Luxury

Residential DIVISION
Our Residential division specializes in the repainting of fine homes/estates. Our customers include countless residents of Houston's finest neighborhoods, decorators, designers, residential and commercial property management companies, general contractors, architects, realtors, and building owners.

For general inquiries, complete the form below: